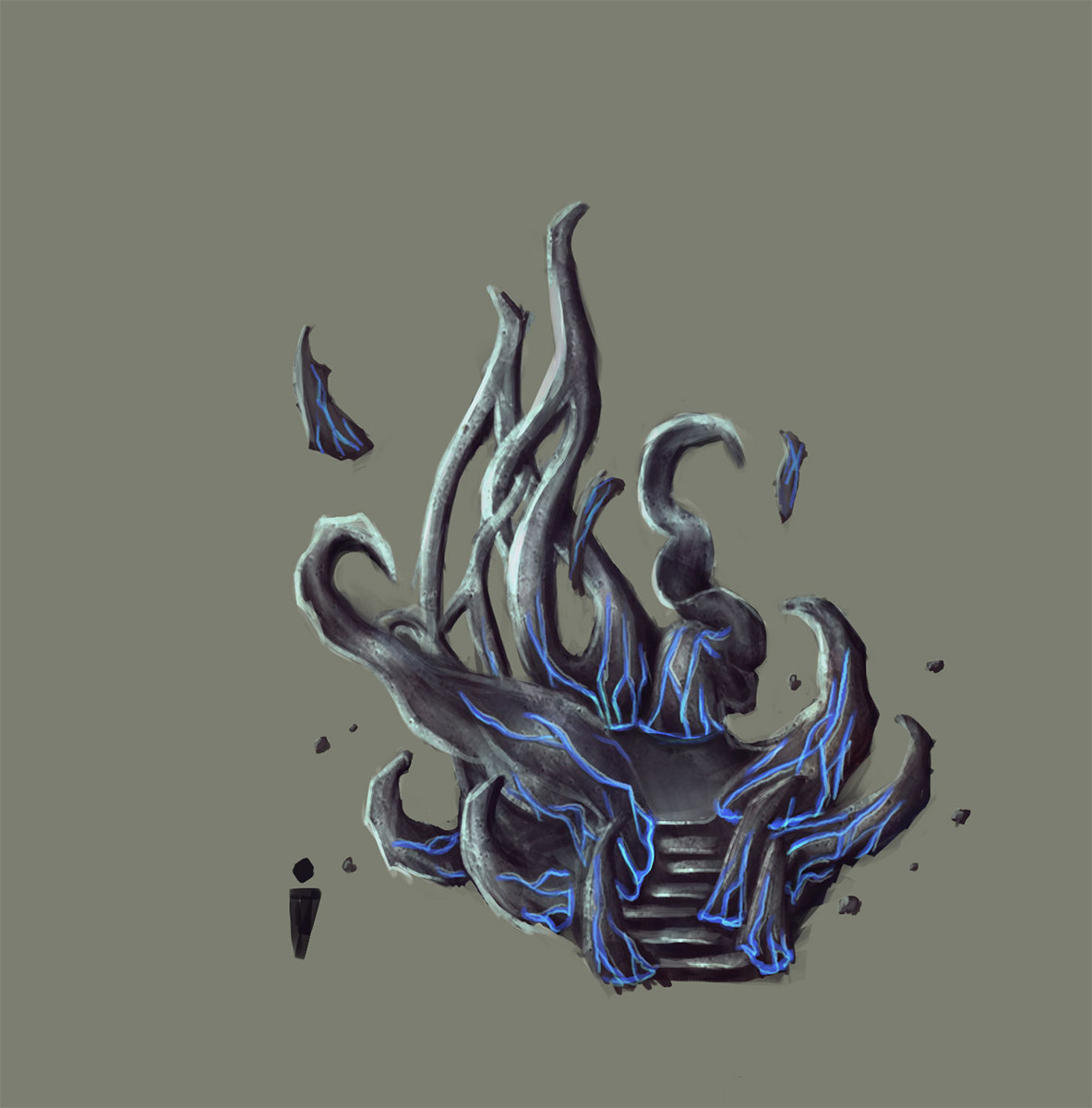 Wizard Shrine concept.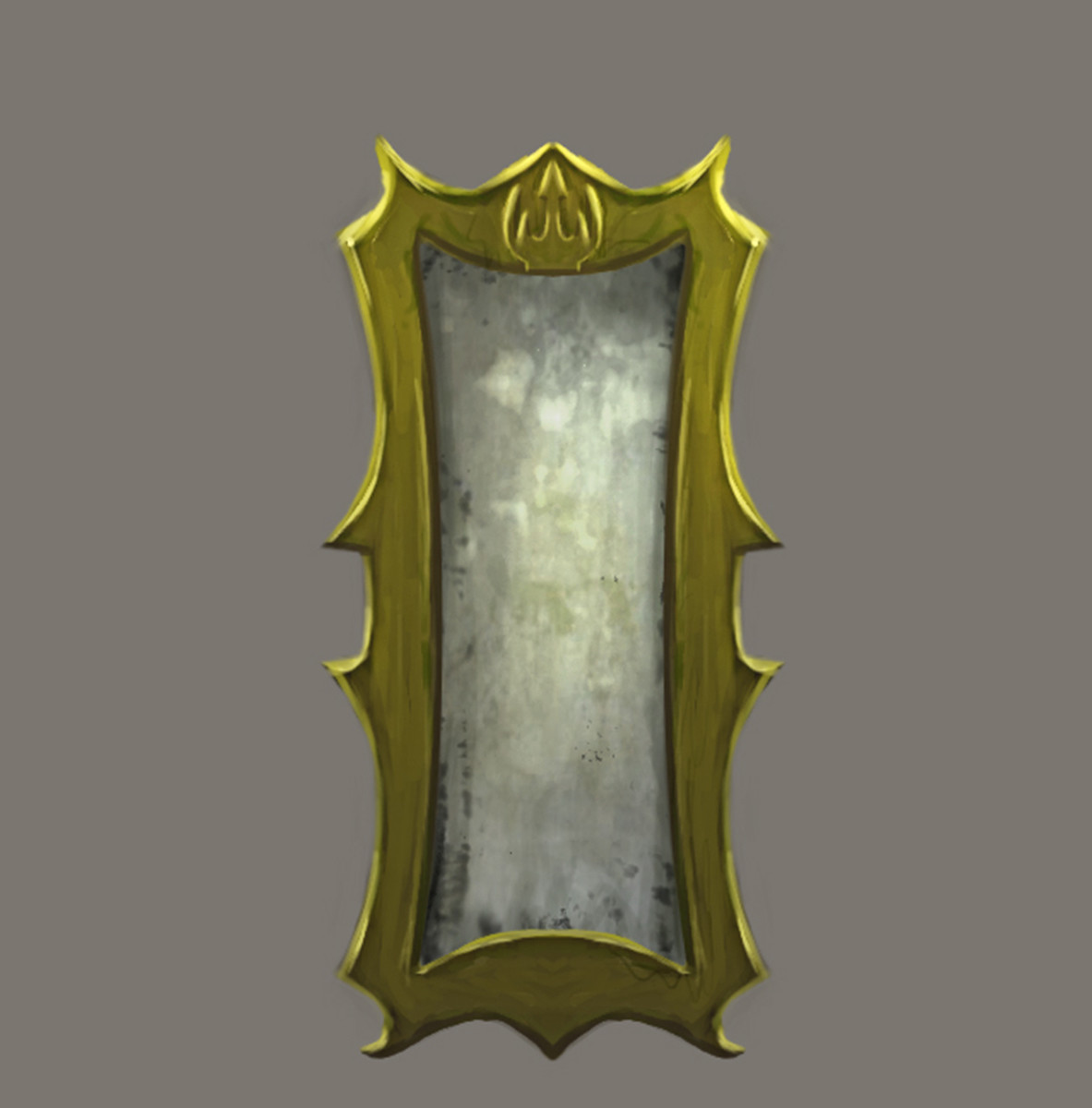 Kavatos Mirror concept. This is a key prop used in a boss fight mechanic.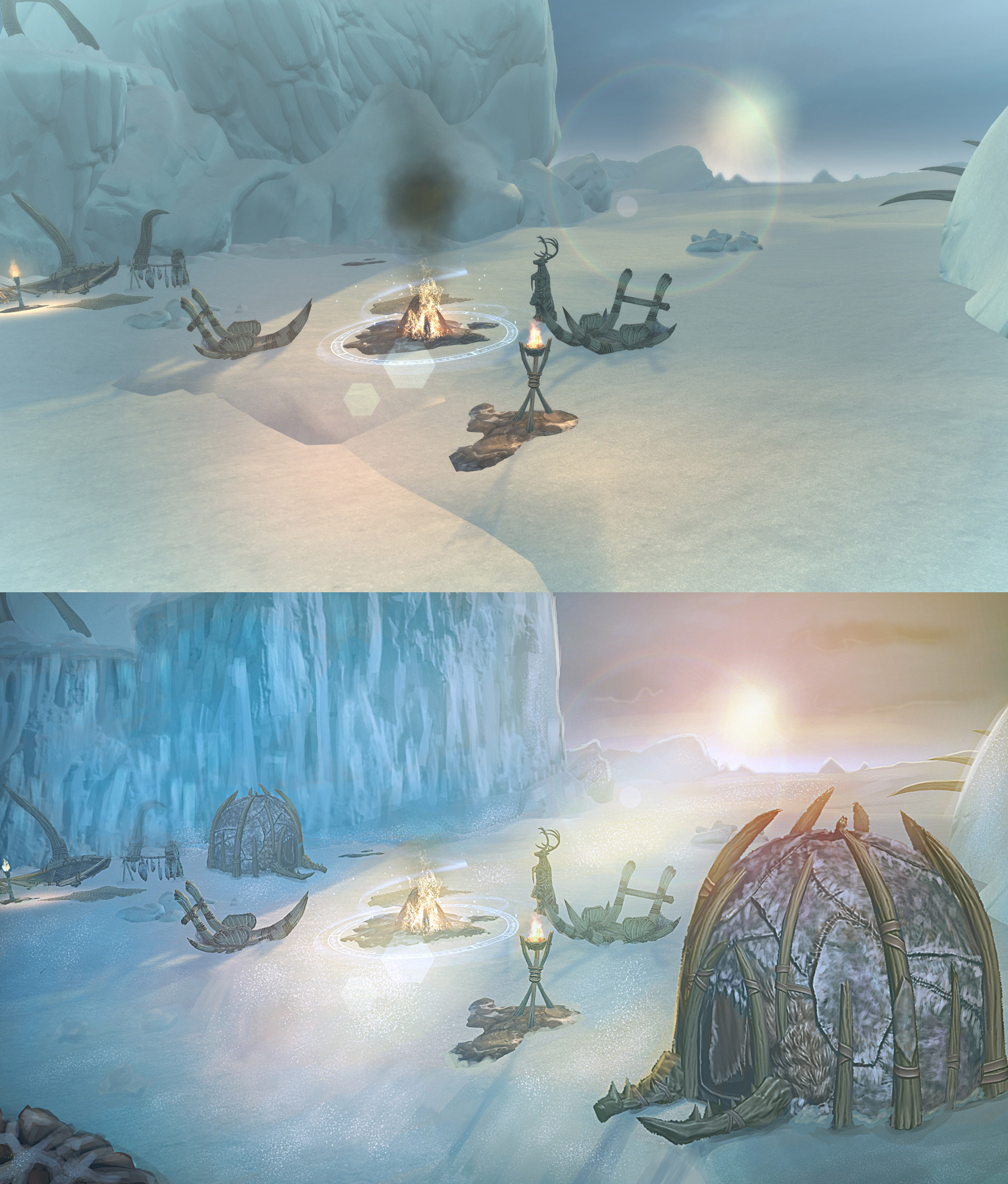 Sea of Moving Ice mood paintover. Took a whitebox image and did a paint over to help define the look and feel of the zone, I also composited work in progress zbrush sculpts to see how future assets could help complete the look.
Sahha arena, paint-over of gameplay space.-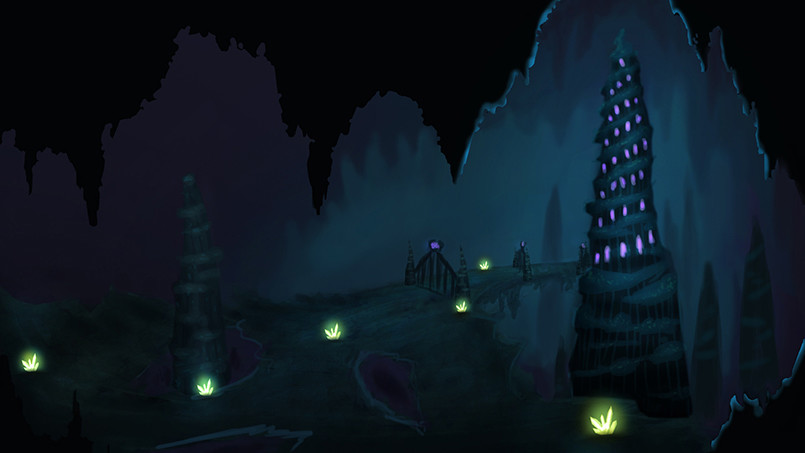 Vizerans Tower mood concept.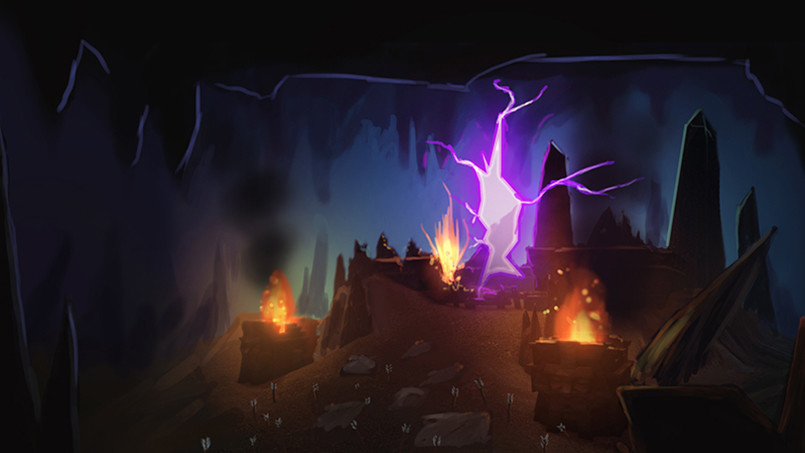 Arm of Delzoun mood concept.
Various concepts I made for Neverwinter Online. Varing from prop concepts, paintovers, mood, and color pallet paintings.